1917:  The Pacific Electric Club is founded.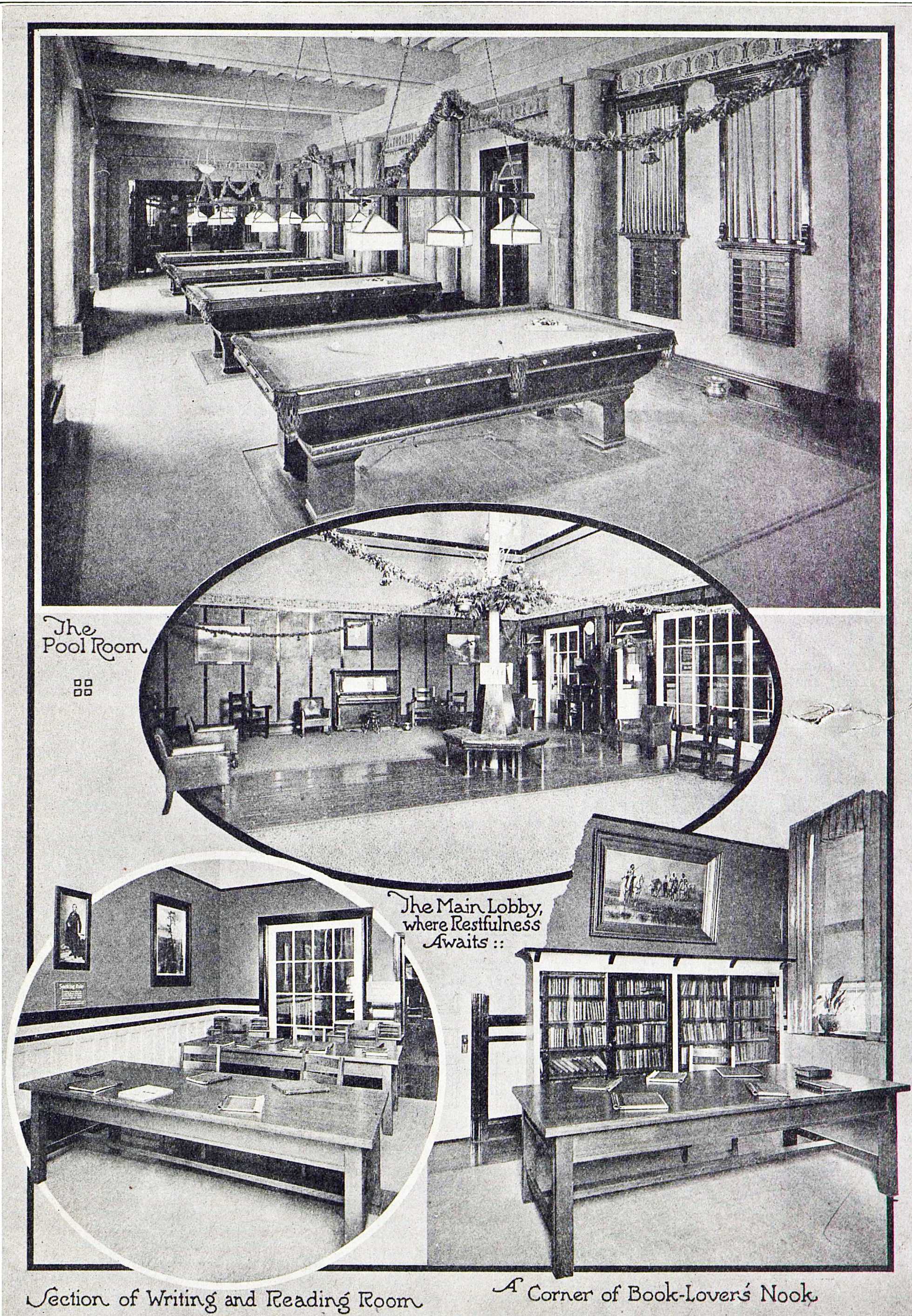 It began as the Picnic Committee of the Pacific Electric employees who organized an annual get-together.  The desire for a central headquarters for social meetings led to the development of a large social club with a full roster of activities, including screenings of silent films.
More information can be found in the January, 1920 issue of Pacific Electric Magazine.
1977:  The Los Angeles County Transportation Commission is formed by the State of California with a mission to coordinate and prioritize transportation plans and programs countywide, promote efficiencies and public involvement.  The Commission held its first meeting March 9, 1977 and later convinced voters to approve two different half-cent sales taxes measures in 1980 (Proposition A) and 1990 (Proposition C) supporting transportation programs, operations and infrastructure.  The LACTC would cease to exist as a separate entity on April 1, 1993 when the merger with Southern California Rapid Transit District was finalized, resulting in creation of the Los Angeles County Metropolitan Transportation Authority.
1989:  As a result of an eight-point plan adopted by the Southern California Rapid Transit District and the Los Angeles County Transportation Commission in December 1988, the Rail Construction Corporation is created as a subsidiary that would consolidate the two rail construction programs, SCRTD's Metro Rail subway project and the LACTC's light rail projects under a single entity with a separate governing board to ensure a well-coordinated rail program.  The Rail Construction Corporation Board held its first meeting on January 11th and continued to oversee rail construction projects until it was dissolved shortly after the 1993 merger of SCRTD and LACTC.