1997:  The Los Angeles Council approves the merger of the Los Angeles County Metropolitan Transportation Authority's Transit Police force with the Los Angeles Police Department.
The City's approval sets the stage for approval of the County Board of Supervisors to sign on, creating The Transit Policing Partnership operating out of a joint headquarters in the Metro Gateway Building.
More information can be found in the March 26, 1997 Metro Press Release.
2009:  Metro employees gather to bid farewell to Chief Executive Officer Roger Snoble.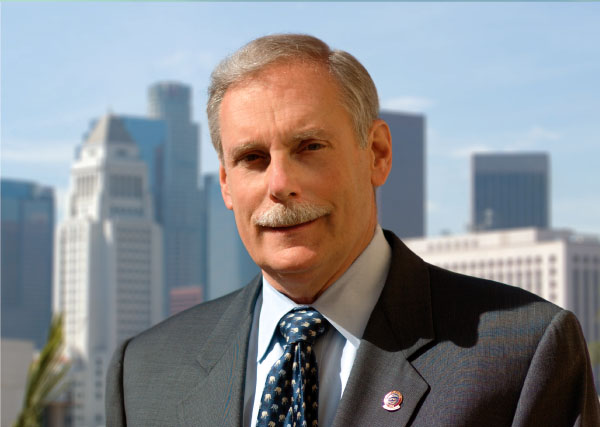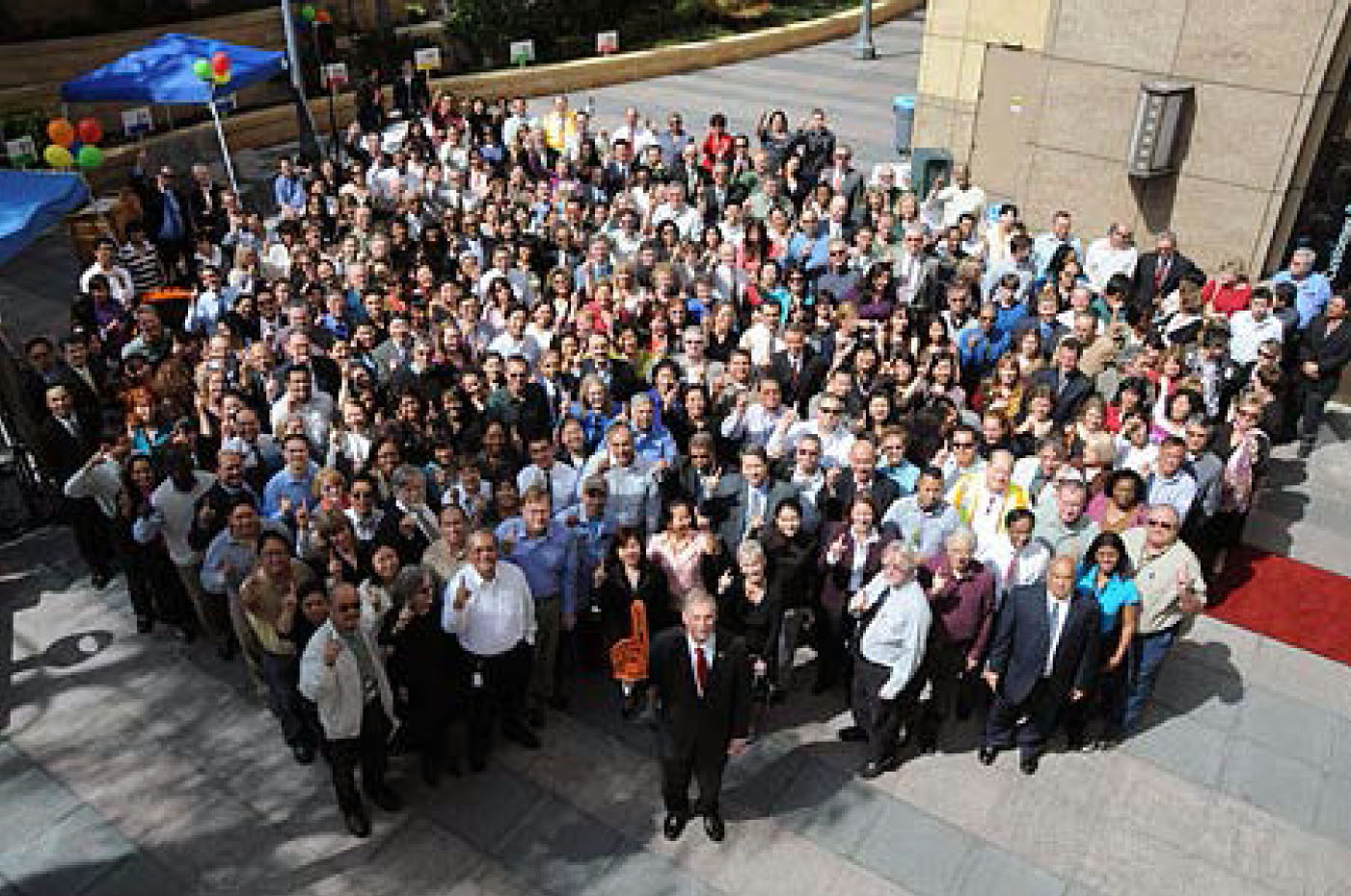 More information can be found in this March 26, 2009 MyMetro employee news digest as well as this one, and his farewell public reception flyer, and his farewell employee reception flyer.